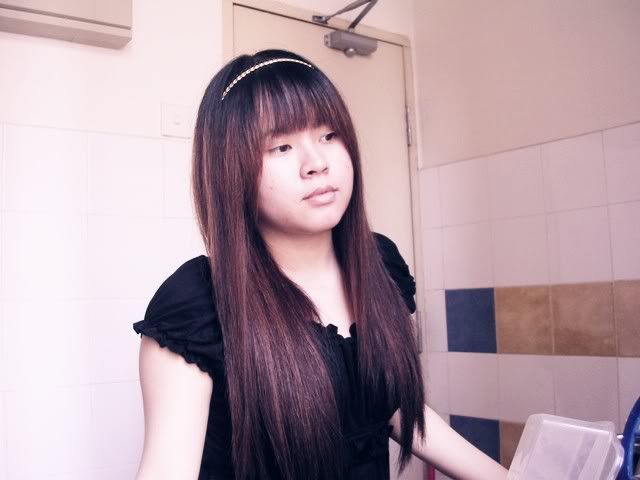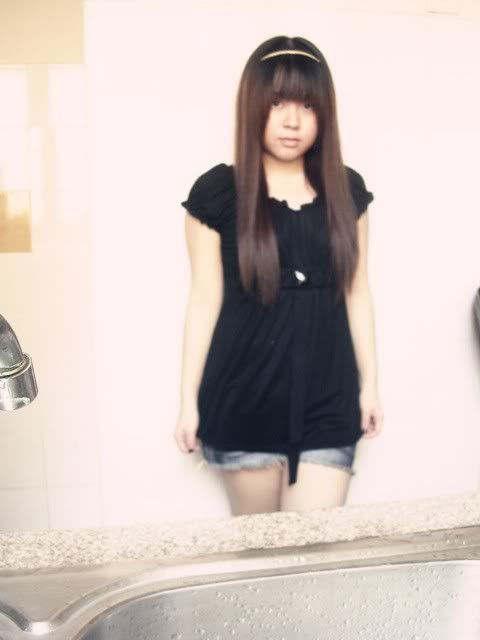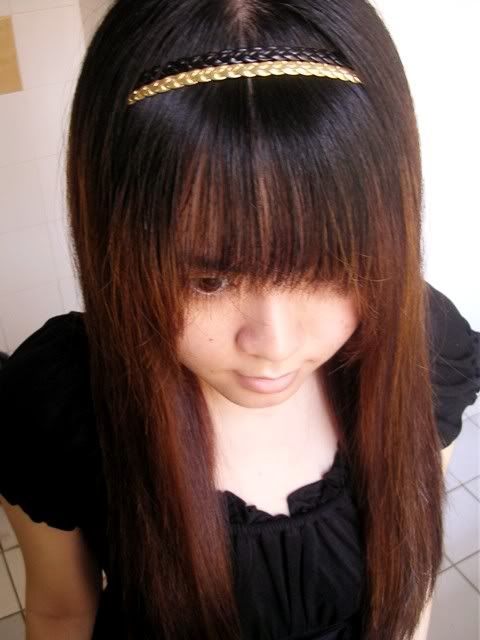 It's been a while since my last outfit post! Gotten really busy lately, but I will not let it be an excuse because I enjoyed doing it so much!
Got this headband at Forever 21, I love the braiding details on it. I had been falling in love with headbands ever since I saw my very first episode of Gossip Girl. My roots are kinda annoying right now. I can't wait to go home after this semester so I can dye it! I'm thinking... ash brown with caramel highlights!
*Sounds delicious!*
In the mean time, I'm gonna let my hair rest for a bit since I've been putting so much stress on it.
XOXO