Hey there lovelies! I just joined the looklet bandwagon, and I'm officially addicted. It's like having a huge virtual closet of your own!
Since I'm having the time of my life styling on looklet, I decided to do a new segment here in my blog. A little fashion story created through looklet!

Here we go, my very first fashion spread!
Look 1: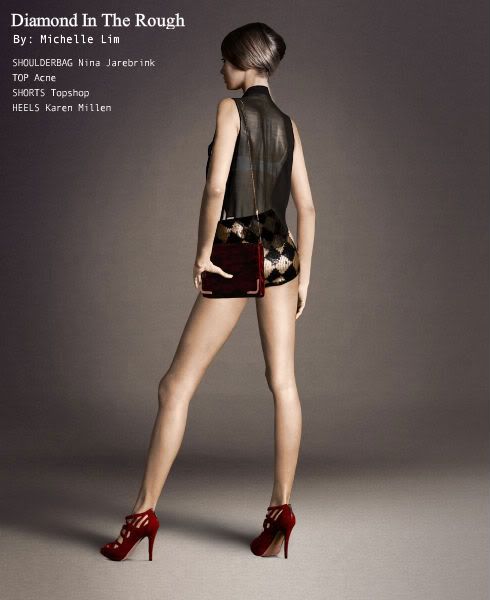 Look 2: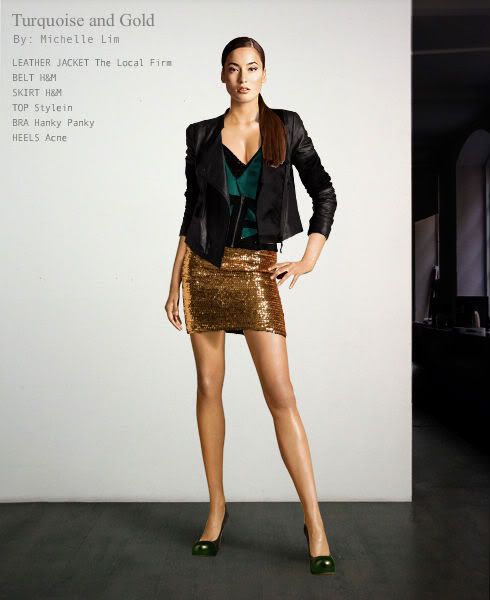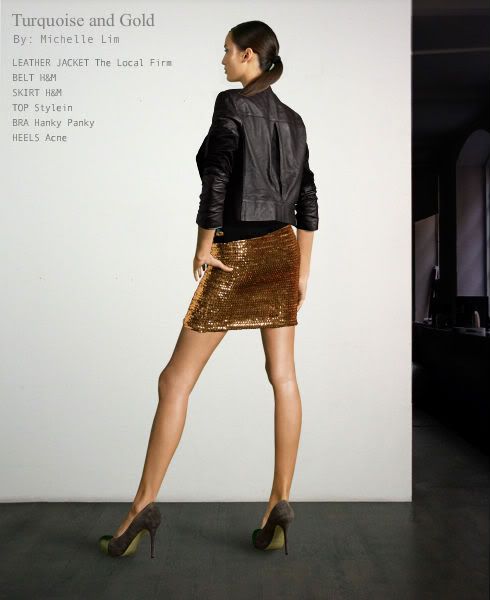 Look 3: