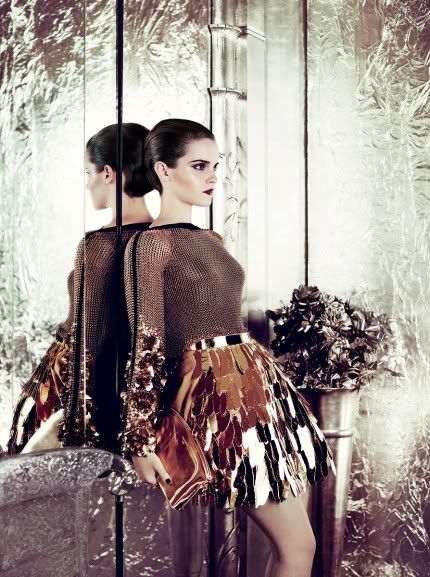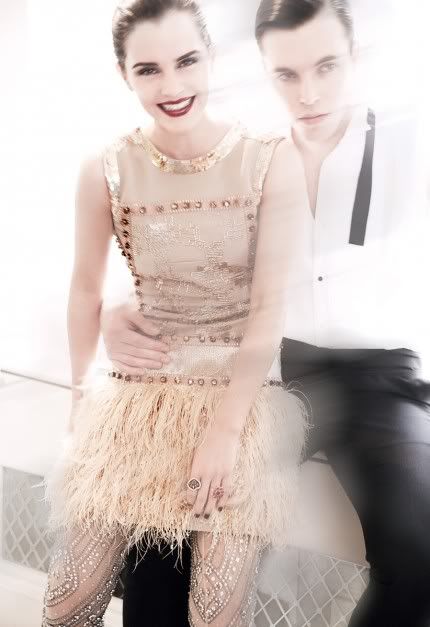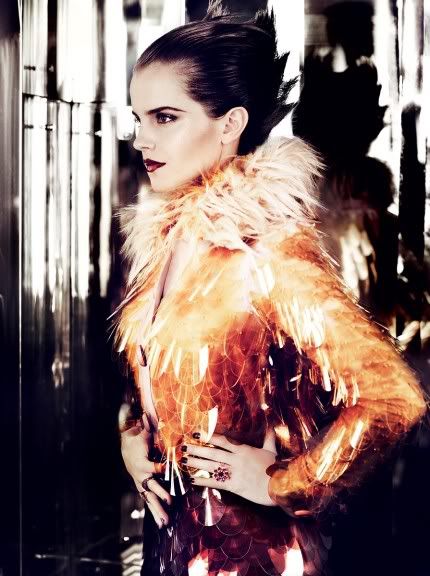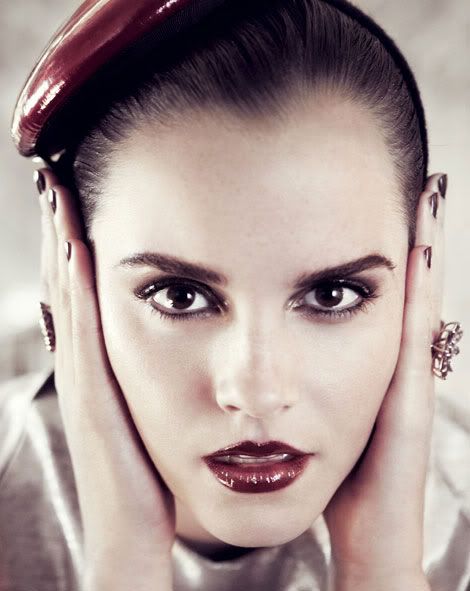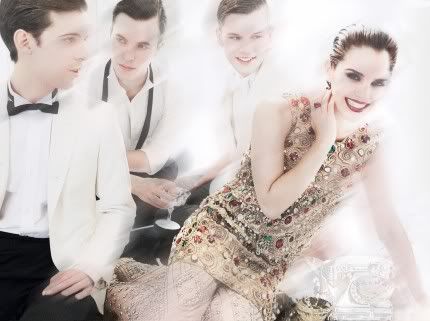 (pictures courtesy of socialitelife.com)
Emma Watson looked beyond chic on the cover of Vogue's July issue. The pictures shot by Mario Testino are stunning! Emma got all glam up in designers such as Calvin Klein, Tom Ford and Prada. I am loving the blood stained lips!
On to a more serious note, my college campus closed down for the entire day due to tremors that occurred early in the morning. The tremors were probably due to the aftershock of the earthquake in Indonesia. I was in class at that time, pretty scared because I never experienced tremors/earthquakes before in my life. All this while Malaysia had been relatively safe and free from any natural disasters such as earthquakes and tornadoes. Imagine how disastrous the earthquake in Indonesia must have been for it to be able to transmit all the way across the sea to Malaysia.
My heart goes out to those in Indonesia who had been affected by the earthquake.