I don't know about you but I love watching the food channel. And my favorite food programs are usually those that involved American food because they tend to be outrageous and sinful at the same time. Here are some of them that I saw in smosh.com.
1. Cake in the shape of burger and fries.
2. Double layer meat cake with mashed potato frosting.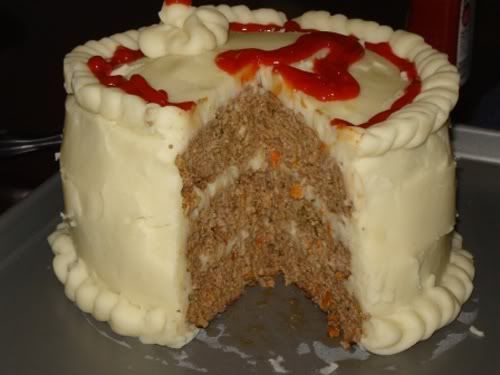 3. Potachos, a nachos hybrid with potato chips instead of tortilla chips.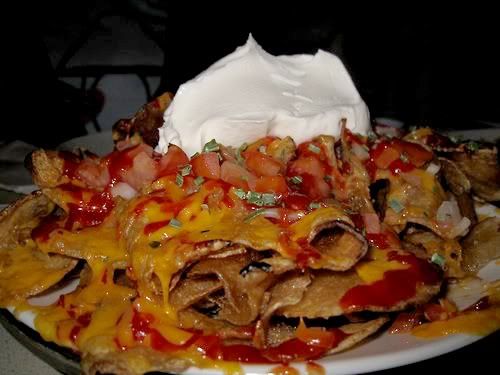 4. Macaroni and cheese stuffed meatloaf wrapped in bacon.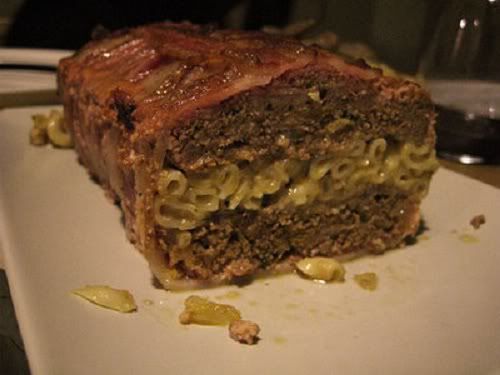 5. Pancakes and sausages on a stick.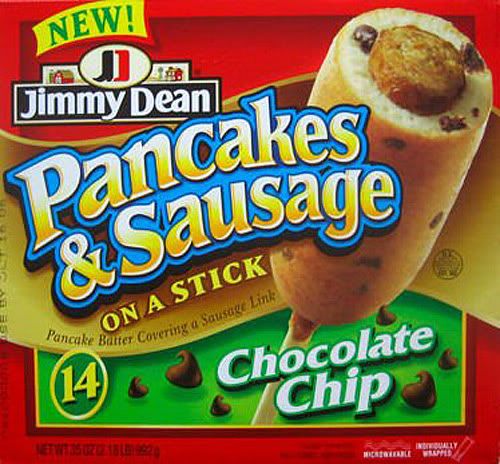 6. Pasta served in a pizza bowl.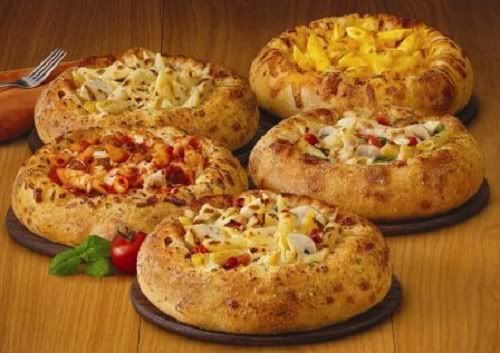 7. The Luther Double Down, an upside down donut burger.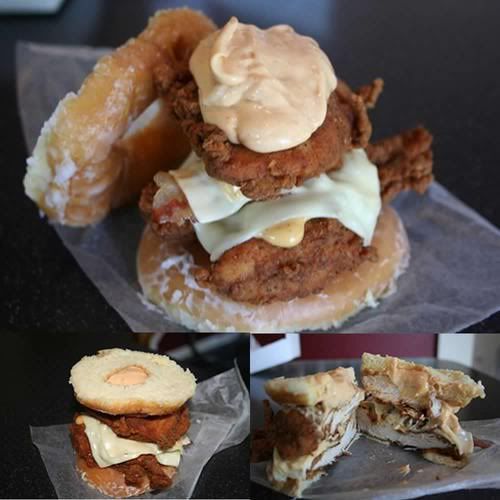 8. Hot Beef Sundae.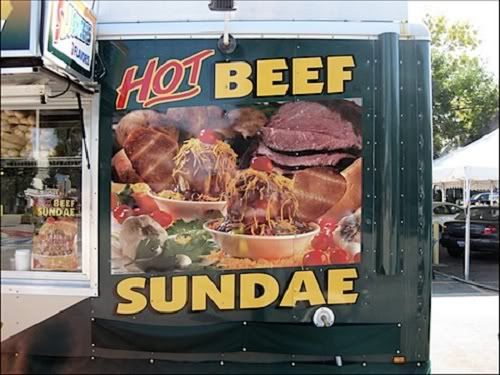 9. Microwavable pork rinds.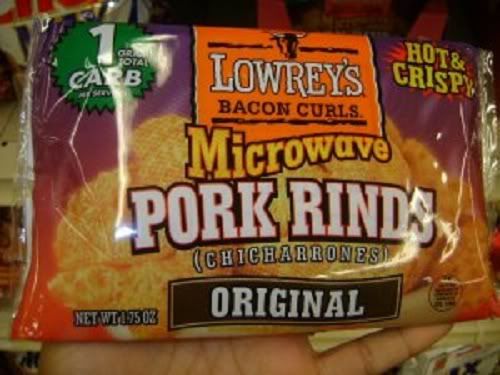 10. Maple-glazed bacon donut.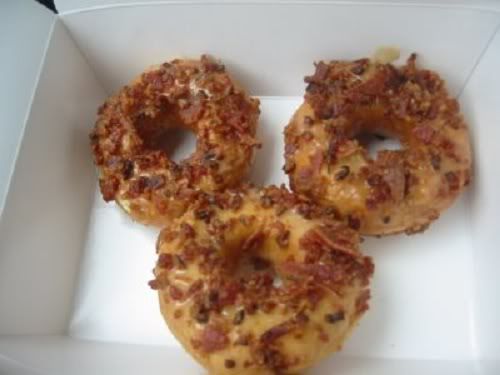 11. Chocolate covered Slim Jims (meat snack).
*I feel so guilty just by looking at them!*